What we do
ALS Phonics: Letters and Sounds aims to provide a solid and continuous approach to the teaching of a systematic synthetic phonics (SSP) programme in Nursery, Reception and KS1.
Based on the principles of Letters and Sounds, it offers training, guidance and resources to support schools in the delivery of a successful and complete SSP programme.
Tried and tested teaching sequences and mantras are used daily to ensure children have a clear structure to their learning, developing their ability and confidence to decode successfully, building towards becoming independent readers.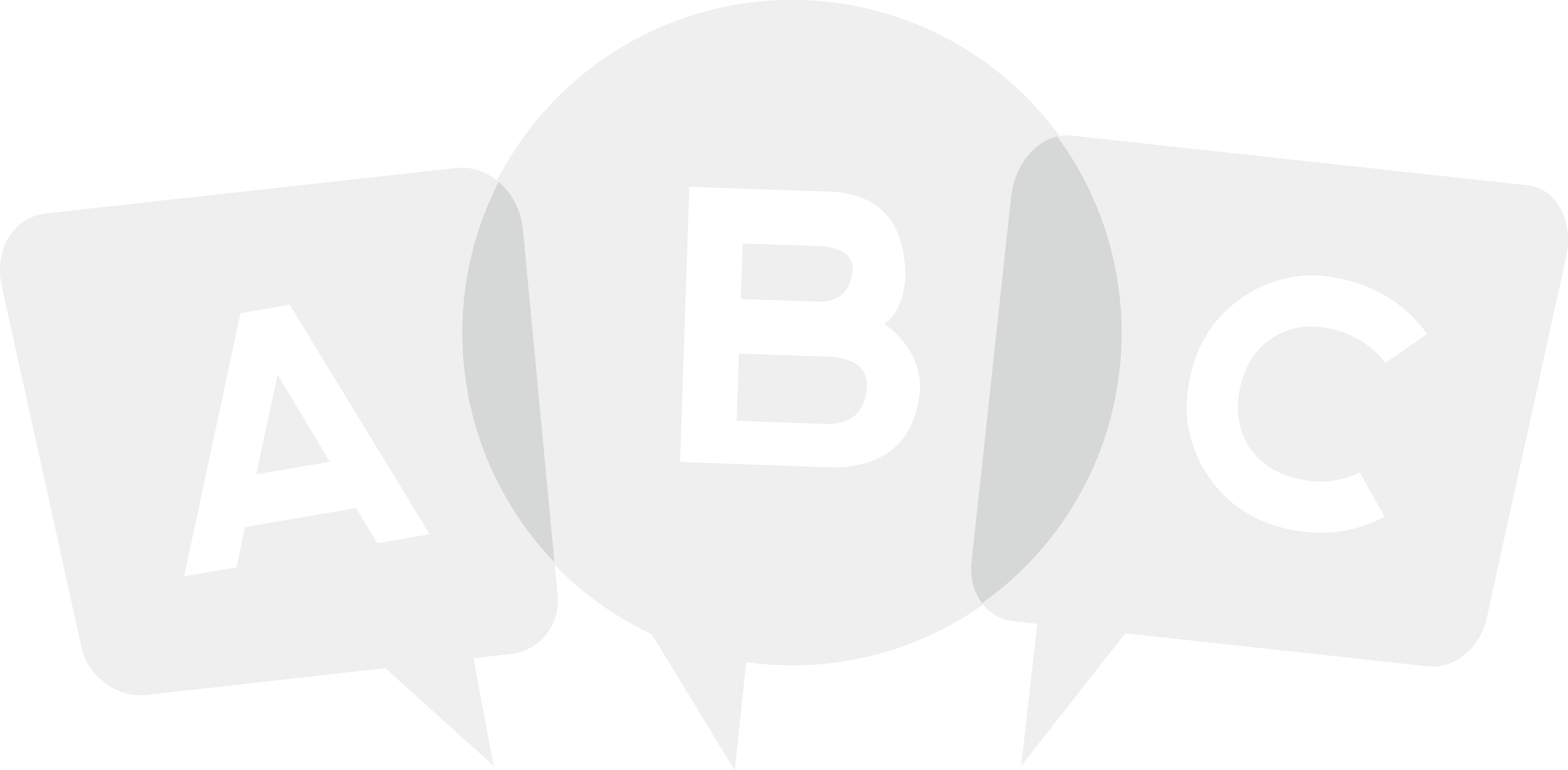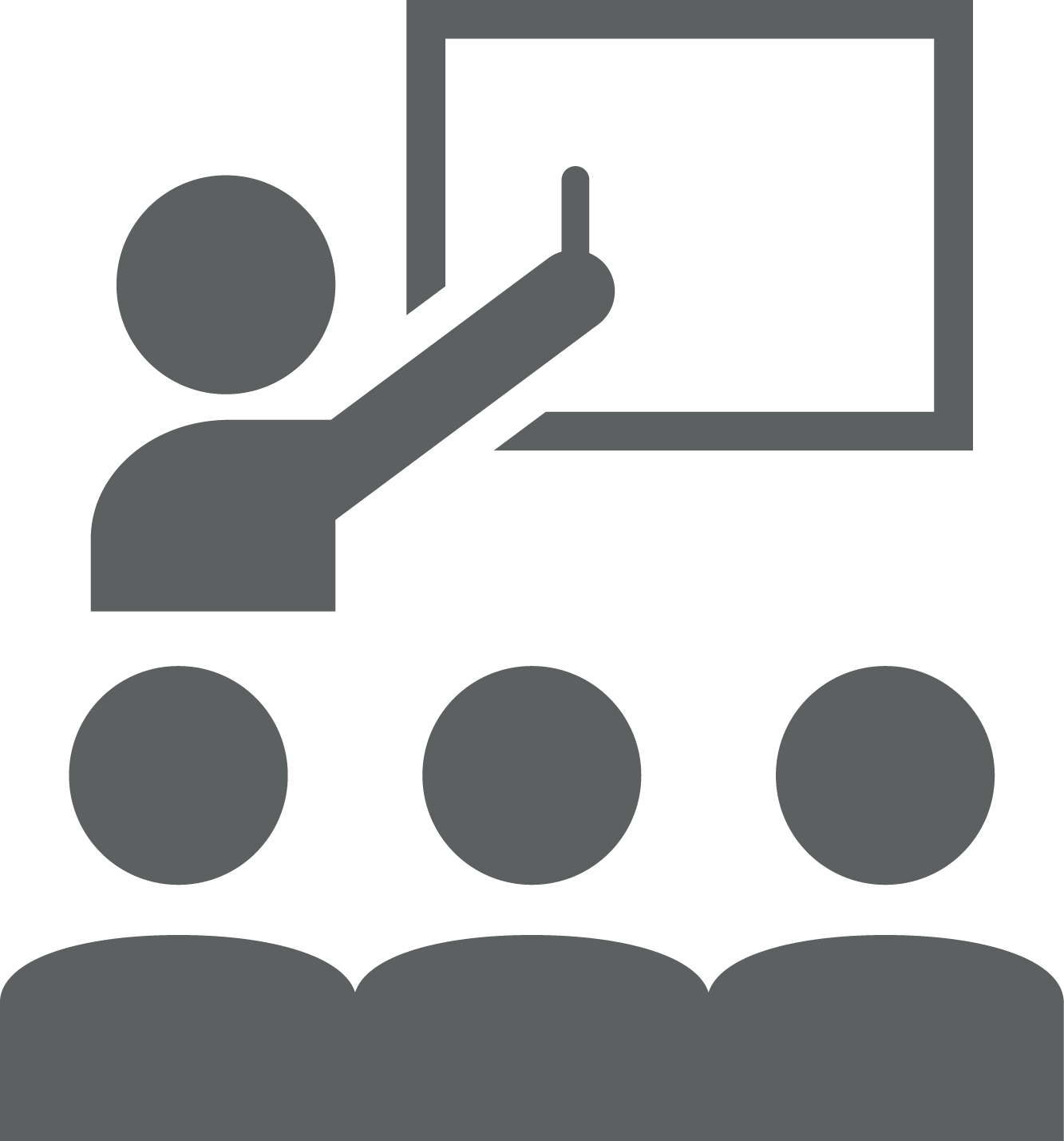 Training
A range of training options and packages available.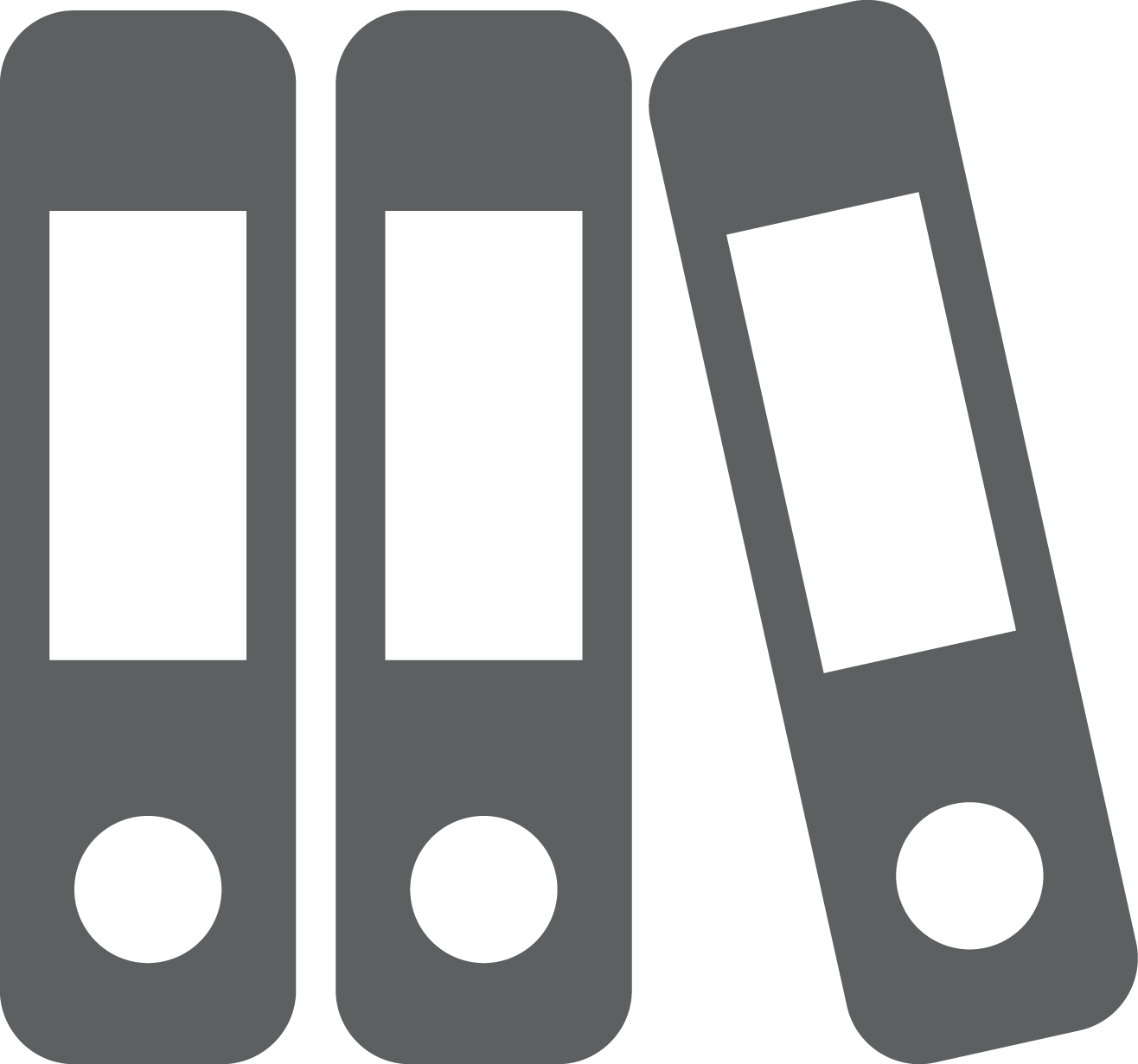 Resources
Guidance and resources are supplied to explain and support the teaching of each phase, including assessment opportunities.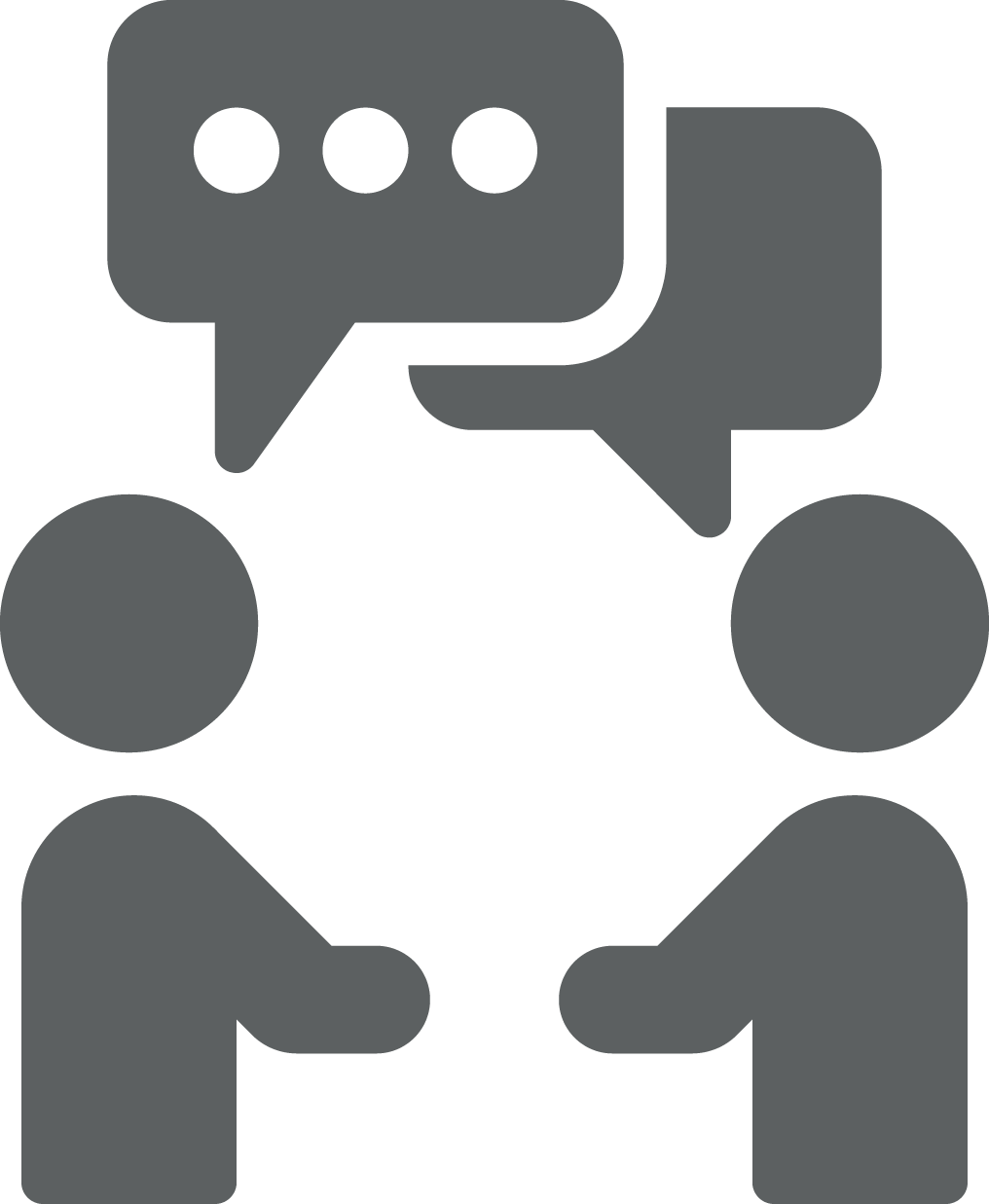 Interventions
Access a range of interventions to address gaps in a child's learning, progress or attainment so all children's needs are met.